Bringing a breath of fresh air to the conversation
Employee Benefit Program Strategy, Design, and Management
Get Started
————
Benefits strategies that make sense for your employees no matter where they are in their lives, and no matter where you are in your lifecycle.
About us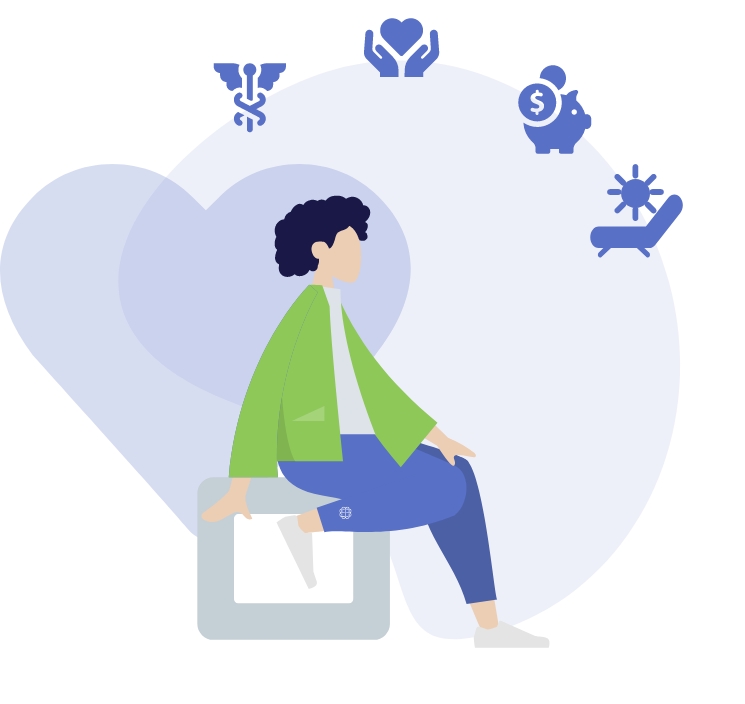 Benefits designed for you.
We develop strategies that work for your budget, reflect your culture, and demonstrate your commitment to—and understanding of—your employees' whole-human-selves.
Benefit Program Strategy, Design, and Management
Employee and HR Service
Benefits Technology
Total Program Communications
Compliance
Financials and Funding
We believe that consultants who think they're too big for the small things are too small for the big things. So we focus on the details. We help your employees get the most out of their programs and help you get the most out of your investment.
How can we help?
Whether you simply have questions or want to take next steps, we're here to help.
Get in touch