What We Do
———
We understand that our clients need more from their benefits consultants than just negotiating rates. We work alongside your team to design strategies that address your commitment to your employees' lives and your culture.
We focus on the details—your roadmap, your bottom line, and the well-being of your employees.
• Three-Year Roadmap
• Benchmarking
• Financial Forecasting and Reporting
• Funding Arrangement Analysis
• Modeling
• Budgeting
• Benefits Technology
• Pricing Negotiations
• Annual Compliance
• Employee Communication and Education
• Well-being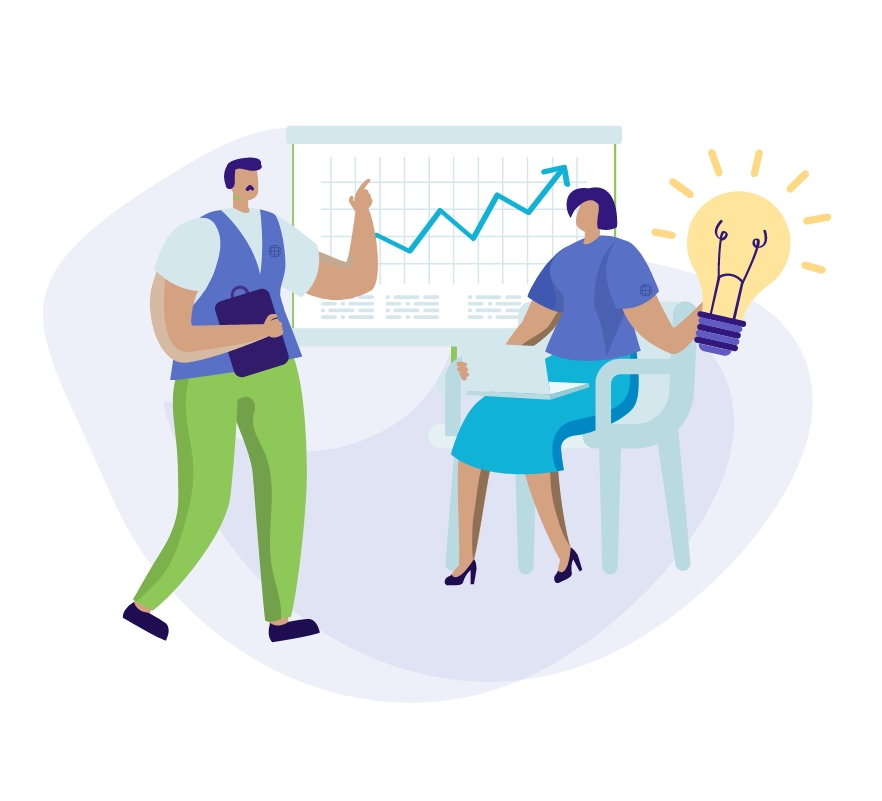 We build long-term strategic plans that will illuminate our path forward for every client. We work with you to ensure this plan fits with the unique needs of your business.
Recruiting and retaining talent has never been more important, and measuring how your benefits programs stack up against the competition is critical. We prioritize regular benchmarking so that the data you use to retain and hire the best talent is timely and relevant.
Financial Forecasting and Reporting
We are dedicated to getting the best possible pricing outcomes for your business. Through our in-depth analysis of your business and its benefits needs, we provide personalized options that minimize your cost while solving your benefits demands.
Funding Arrangement Analysis
Funding is not a one-size-fits-all matter. We evaluate factors such as your company's risk tolerance and claims to better understand where your company fits on the funding continuum. We ensure that your company will be provided with a funding option personalized for your business.
Traditionally, the brokerage model relies on a reactive approach where the marketplace dictates pricing and plan alternatives. Birch offers a proactive approach: Our underwriting team drives strategy and pricing using your data and our internal models.
We provide comprehensive, up-to-date budgeting for all your health and welfare programs. As our client, you'll hear from us throughout the year to ensure your budgeting is in line with your goals.
It's important to choose the right benefits technology for your business. We make sure your technology works as it should and step in to resolve issues when it doesn't.
While some rely on leverage alone, our underwriters take an analytical approach to make sure you have the best price for your risk. Every. Single. Time. 
Staying compliant is a must. We take it seriously for our clients and follow a diligent process to help ensure that your benefits programs are compliant year after year.
Employee Communication and Education
Research has proven that employees are more engaged in their workplace when they appreciate and use their benefits. We are here to help your employees understand and use the programs you so thoughtfully and generously offer.
A healthy, balanced workforce is essential to a healthy business. Organizations are finding that customized well-being programs help grow employee engagement while lowering absenteeism. Let us help you bring health to your employees while working within your budget.
Have Questions?
We are here to help. We're experts in walking with our clients one step at a time. Let's help you start this journey.
get in touch