Our Approach
———
Part of what makes Birch a breath of fresh air is bringing our team of talented, personable, and engaged consultants, account managers, and underwriters to the table.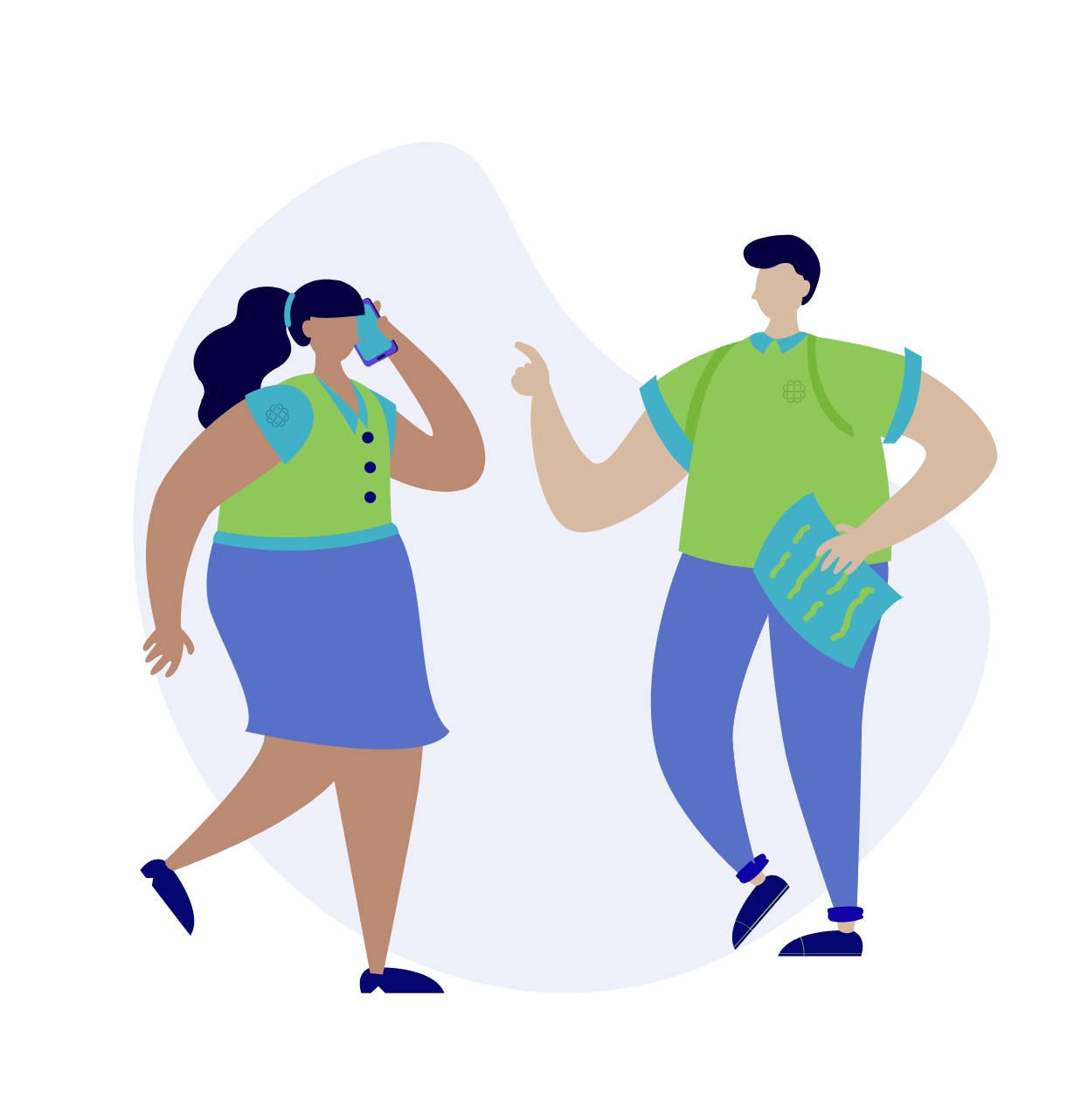 Consider us an extension of your human resources team. We start by getting to know you, from your company makeup and philosophy to your unique goals and challenges. Using our experience and deep relationships, we design high-quality, fully compliant benefits solutions with built-in flexibility to allow for changing goals and circumstances.
As a client, you'll hear from us throughout the year—not just at open enrollment time.
We take a holistic approach to your benefits strategy—helping you craft a strategy that serves your unique business goals all while putting employee engagement and communications at the forefront.
We bring a personal touch to every meeting and interaction with our clients so they know they can lean on us anytime, anywhere. We are here for you every step of the way to tailor and customize solutions that not only serve the specific needs of your business now, but remain flexible for the future.
We make sure you are covered. We will help you negotiate for your bottom line and find the technology that is best for your financial management processes and your budget.
We're Here For You
We've honed our process over the years, but what sets us apart is our flexibility and personalized approach for each of our clients.
Get in Touch