Who We Are
We are a full service employee benefits and total rewards firm here to help you design benefits strategies that serve you, your business, and your employees.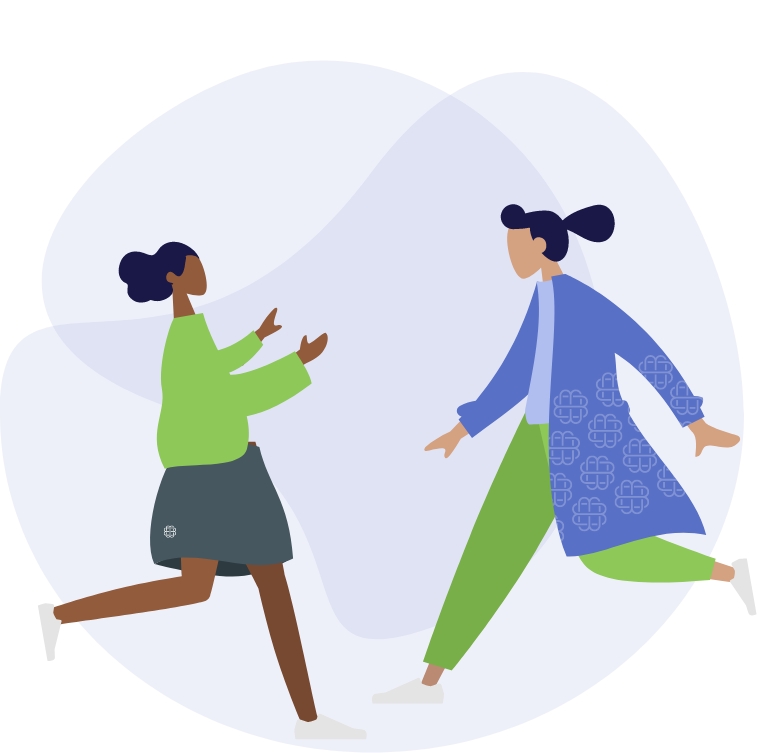 We're your always-on sidekick.
Employers are being challenged to show commitment to their employees' health, wellness, and happiness with unprecedented urgency, in the office and out.
The benefits you offer can't address all of this new reality, but they're a big piece of the puzzle. That's where Birch Benefits comes in.
Our team is here because they share our passion for people and put relationships first. We work alongside your team to design benefits that work for your business and serve the lives of your employees, so your employees get the most out of their programs and you get the most out of your investment.
"When we were selecting a broker, we weighed our options between a very large firm and Birch. But it was a no-brainer. We selected Birch for their ability to deliver full service, their exceptional underwriting capabilities, and their team's dedication to their customers. Birch is truly an extension of my HR team, and we depend on their reliability, transparency, and responsiveness. When benefits issues arise that require liaising with the insurance carrier, we don't doubt for a second that Birch will be there and deliver results for us."

–

VP of HR, Global Scientific Research Organization
We wholeheartedly believe in giving back to organizations
that take the time and effort to nurture communities.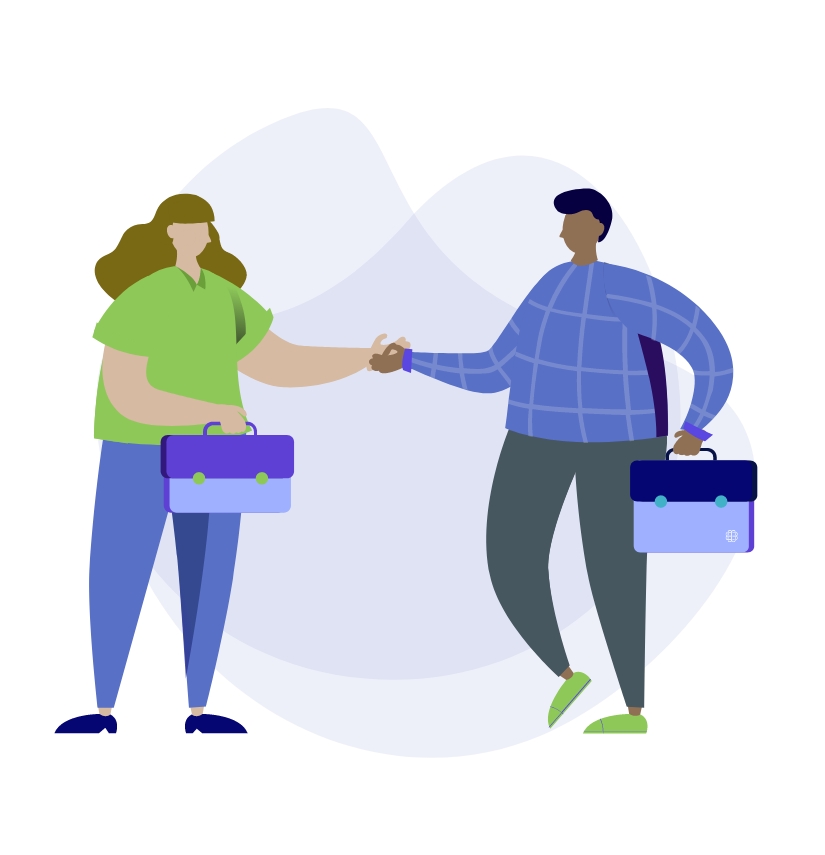 We're Growing
We don't just hire for job titles. We hire for talent that shares our passion for people and our belief that good work speaks for itself.
Get in touch